Skywlkr, Scott Stallone & Danny Brown
Doing a lil victory dance on the eve of the release of Danny's Fools Gold release "Old" on the 2 High To Die tour ,TLA Philly.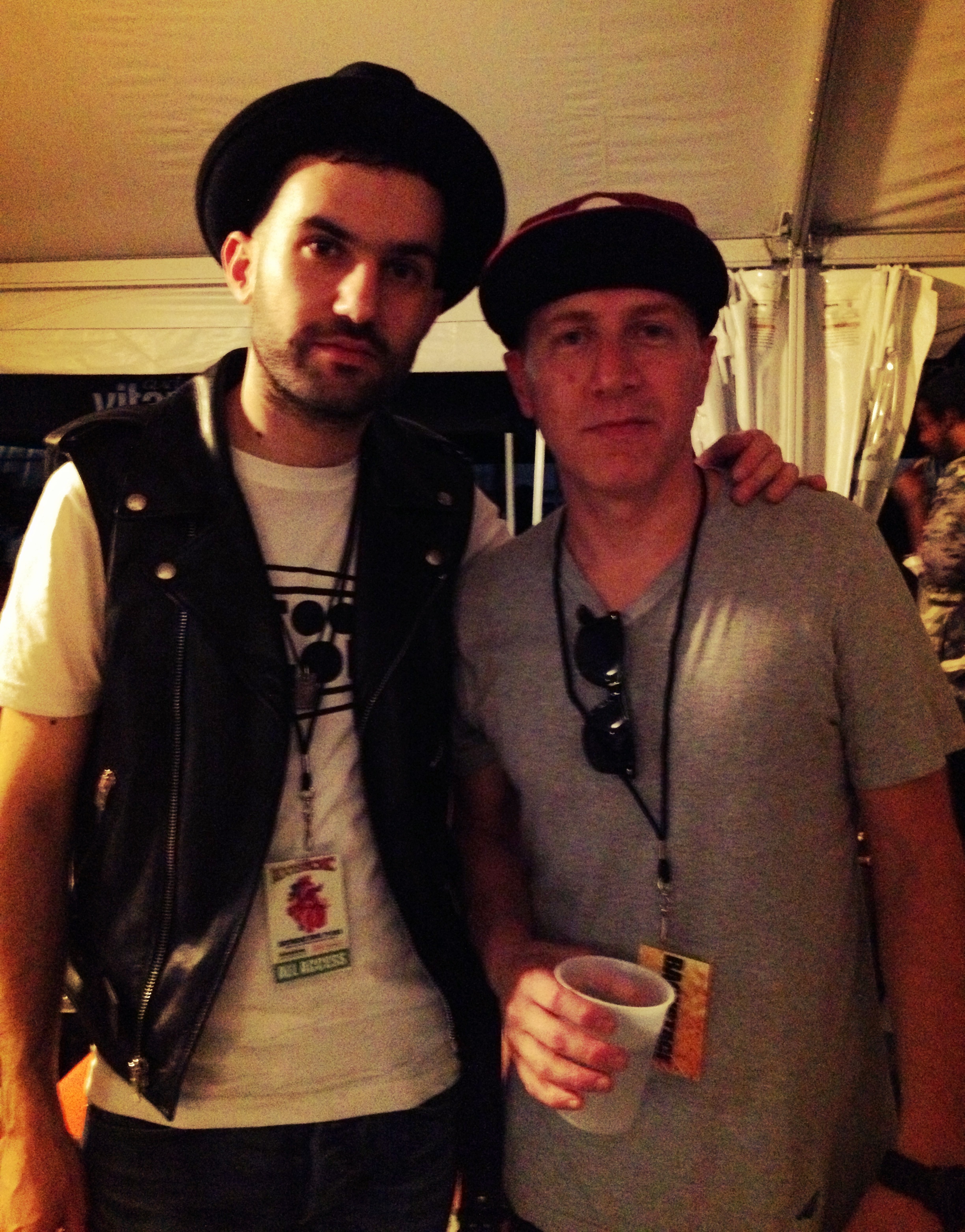 A-Trak and Scott Stallone
Discussing the mixes on the Danny Brown record.... and after-parties!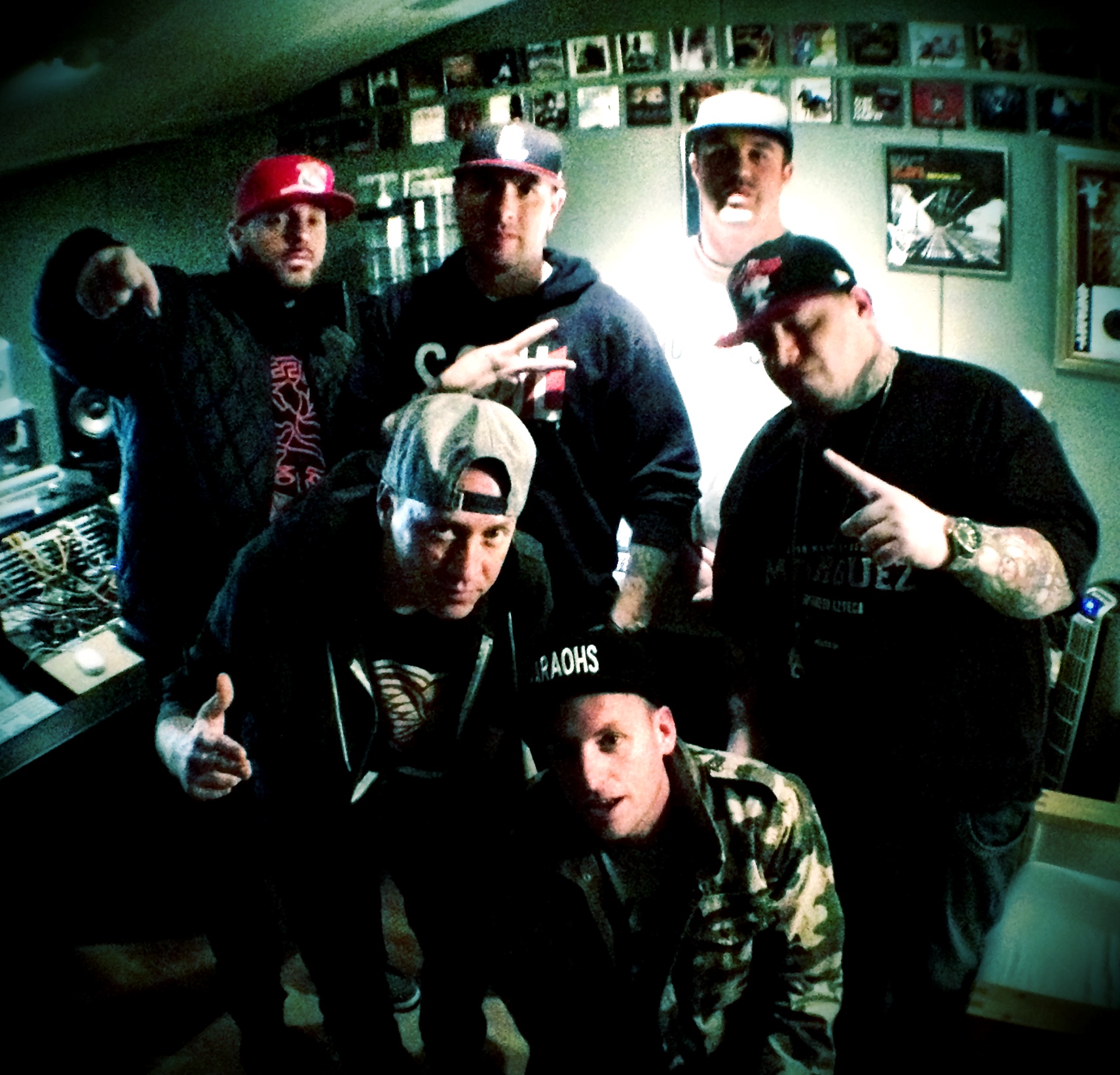 AOTP session
Scott Stallone in the studio with members of AOTP working on the 4th installment In Death Reborn (Enemy Soil)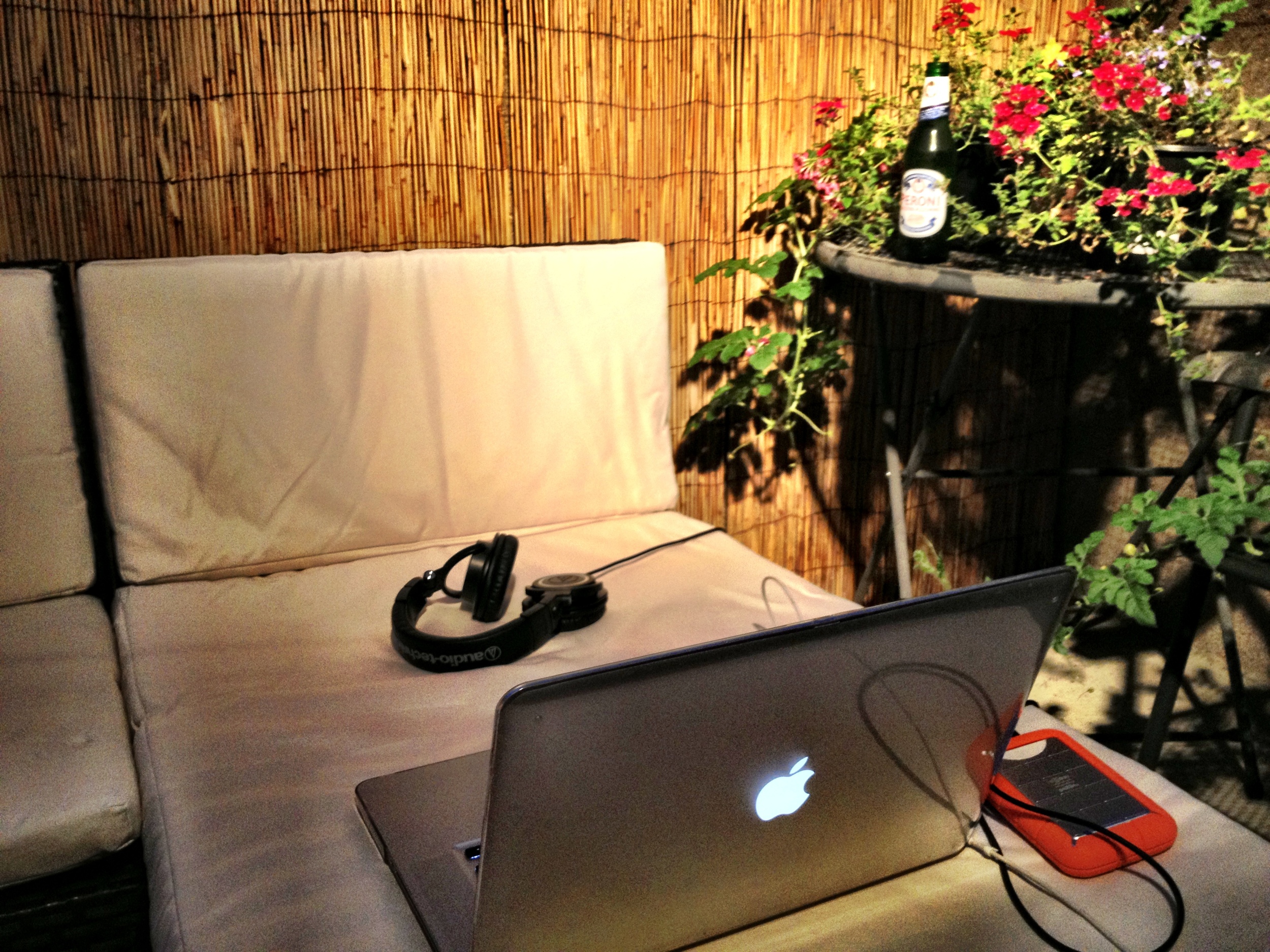 #Workstation
Vocal edits are best with beer.